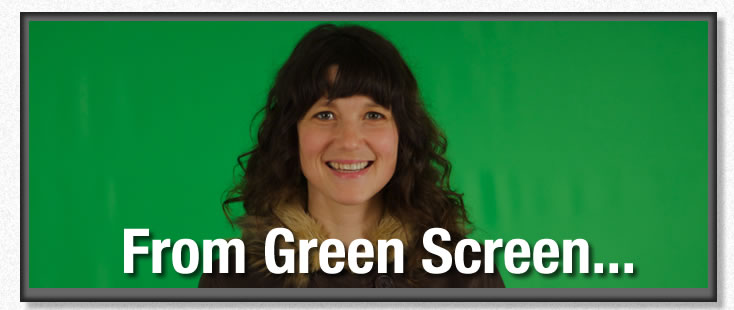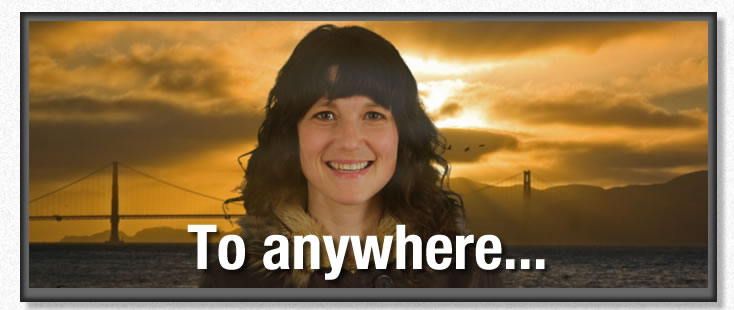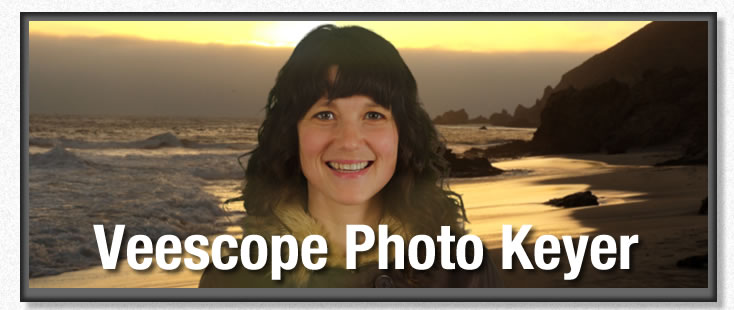 Veescope Photo Keyer Now Available
Veescope Photo Keyer automatically removes the green screen from a photo. Add a background to the photo or use it in Photoshop, Dreamweaver, After Effects or any other image editing software.
Portrait Photography

Take your pictures of your clients anywhere in the world, without ever leaving the studio. Shoot with Blue Screen or Green Screen and get amazing results.

Product Photography

Need to isolate a product from the background and use it in a catalog or web page? Veescope Photo Keyer makes this easy.

School Projects

Inspire your children to create amazing looking reports and projects with Veescope Photo Keyer.