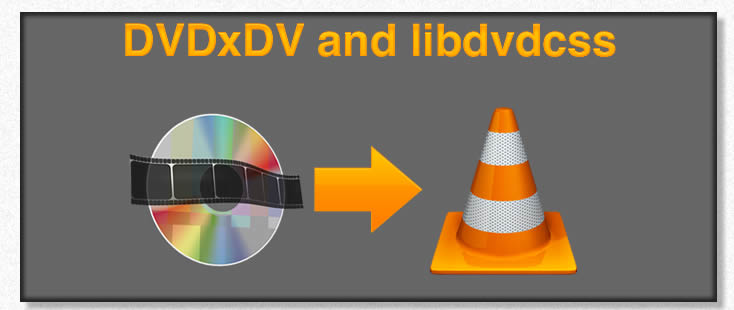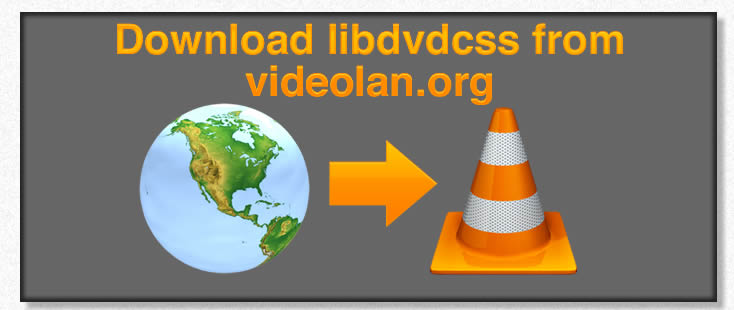 DVDxDV and DVDxDV Pro Access Third Party Plugins
DVDxDV Pro 3.5 and DVDxDV 2.5 now lets you access third party plugin for reading DVDs, such as libdvdcss.
In order to use third party plugins, they must be installed on your computer prior to running DVDxDV Pro. The first third party plugin supported is libdvdcss.
How to Install
Make sure you are in complience with the legal requirements of using this library.
Get the latest version of libdvdcss using this link.
Install the libdvdcss.pkg.
Start DVDxDV.
Please Read Our End User License Agreement and How to Un-install or Remove DVDxDV Software